Free, fresh food available in every Yolo County community.
If you're a business, you can donate food to help us achieve 100% food security.
Connect with neighbors in need and neighbors who care.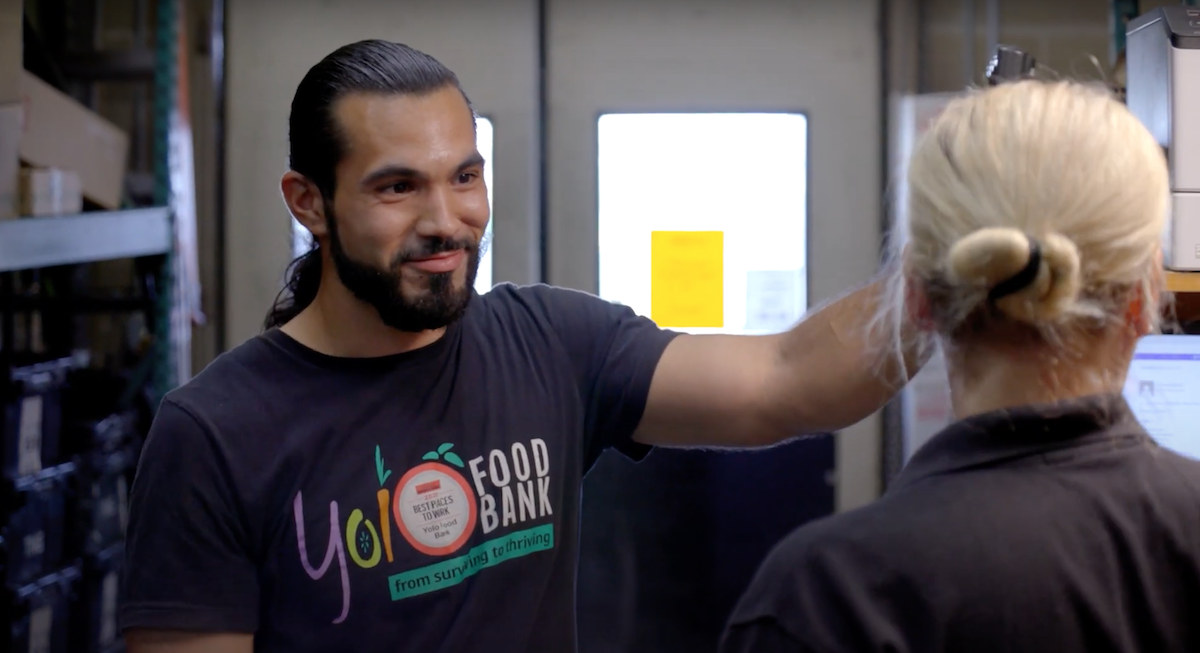 Our community is in need of nutrition assistance at levels never before seen in our lifetimes. If you are a neighbor seeking food, I extend a warm welcome to you. If you are a volunteer or supporter, I thank you; your generosity is changing lives.
Karen Baker
Executive Director
Food at home, at school, and in the community
Providing weekly distributions of fresh produce, dairy, meat, and other non-perishable goods
Delivering groceries to low income senior citizens, people with disabilities, or mobility-restricted neighbors
Supporting elementary-school-aged children's access to local produce and nutrition education
Yolo Food Bank increases food and nutrition security
and helps create an equitable and sustainable local food system by:
Connecting individuals and families to healthy, high-quality food and resources;
Collaborating with partners to deepen outreach & address food needs; and
Convening key players in the community to assess progress & plan collective actions.
12,500+
participants receiving food assistance each month
11,000,000
pounds of food distributed annually
YOLO FOOD BANK LAUNCHES NEW FUNDRAISING CAMPAIGN TO SUPPORT VULNERABLE POPULATIONS THIS HOLIDAY SEASON Today, Yolo Food Bank (YFB) ...
Read More >

→
New Leader Possesses Proven Expertise and Innovation to Benefit the Food Bank Yolo Food Bank board of directors has ...
Read More >

→
Receive our "Food For Thought"
e-newsletter
Learn more about neighbors in need, the local food system, and how Yolo Food Bank advances both.
Main Office
Monday - Friday | 8:30 am - 5 pm
233 Harter Ave.
Woodland, CA 95776
(530) 668-0690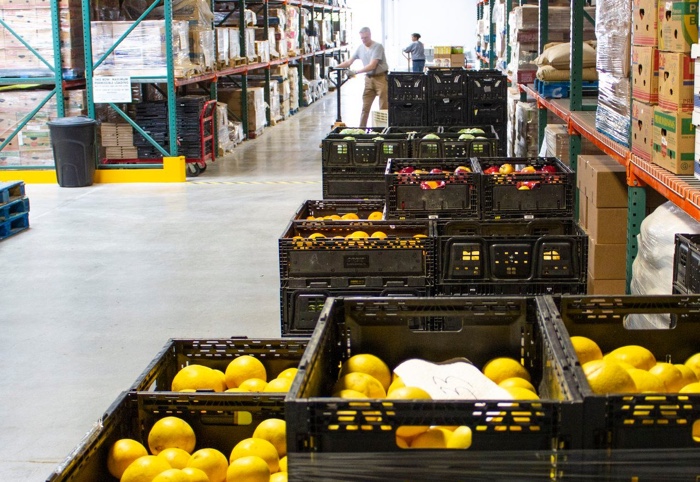 Receiving Warehouse
Monday - Friday | 7 am - 3 pm
(no appointment necessary)
233 Harter Ave.
Woodland, CA 95776
(530) 304-3579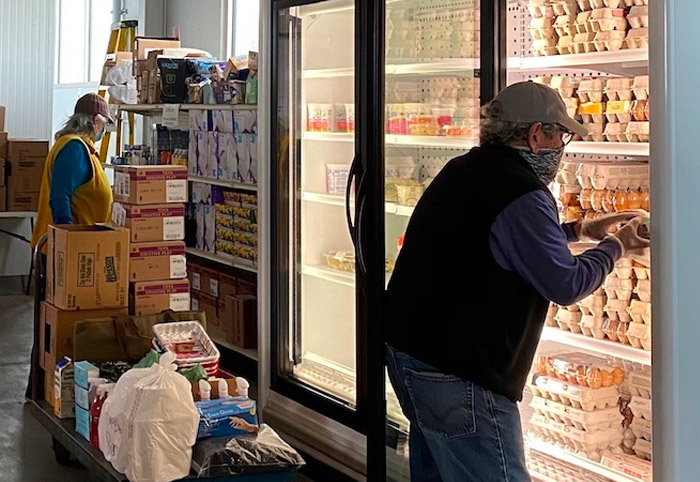 Sutter Health Nonprofit Nutrition Center
Nonprofits may access the Center at the following hours:
Mon - Thurs | 8:30 am - 2:30 pm
Fridays | 9:30 am - 2:30 pm