Free, fresh food available in every Yolo County community.
If you're a business, you can donate food to help us achieve 100% food security.
Connect with neighbors in need and neighbors who care.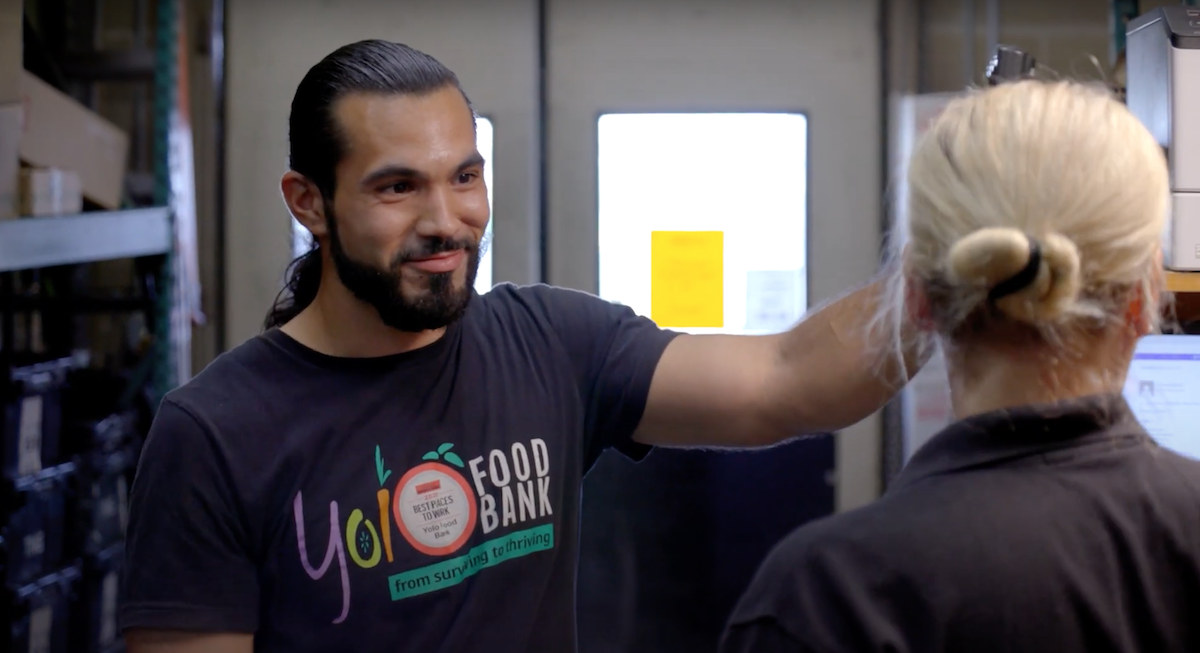 Our community is in need of nutrition assistance at levels never before seen in our lifetimes. If you are a neighbor seeking food, I extend a warm welcome to you. If you are a volunteer or supporter, I thank you; your generosity is changing lives.
Karen Baker
Executive Director
Food at home, at school, and in the community
Providing fresh produce, dairy, meat, and other non-perishable goods to community members facing food insecurity
Delivering groceries to low income senior citizens, people with disabilities, or mobility-restricted neighbors
MISSION:
Yolo Food Bank works as a community to meet the food and nutrition needs of Yolo County.
21,000+
households served each month
10,000,000
pounds of food distributed annually
WOODLAND, CA. (October 17, 2023) – Conaway Ranch was set aglow on the evening of October 13, as over 200 ...
Read More >

→
Left to right: Maureen Lemos (Dairy farmer, REAL CALIFORNIA MILK board member), Karen Ross (Secretary of Agriculture, California Department of ...
Read More >

→
Receive our "Food For Thought"
e-newsletter
Learn more about neighbors in need, the local food system, and how Yolo Food Bank advances both.
Main Office
Monday - Friday | 8:30 am - 5 pm
233 Harter Ave
Woodland, CA 95776
(530) 668-0690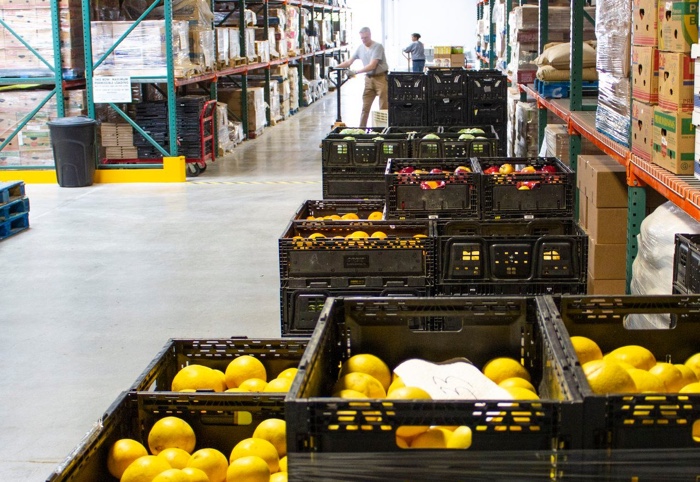 Receiving Warehouse
Monday - Friday | 7 am - 3 pm
(no appointment necessary)
233 Harter Ave
Woodland, CA 95776
(530) 304-3579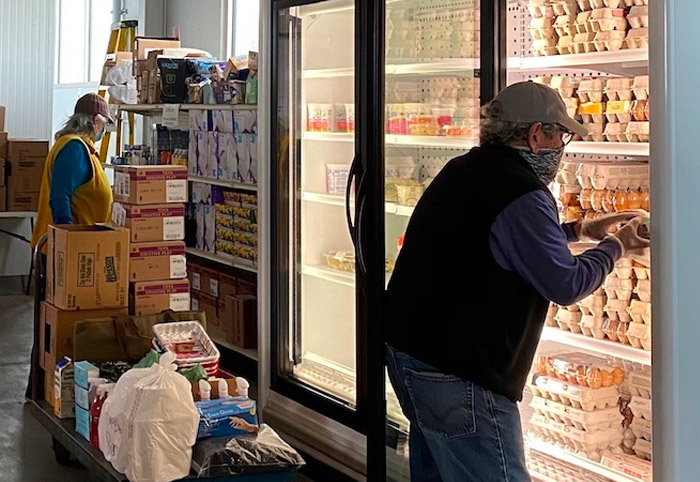 Sutter Health Nonprofit Nutrition Center
Nonprofits may access the Center at the following hours:
Mon - Thurs | 8:30 am - 2:30 pm
Fridays | 9:30 am - 2:30 pm